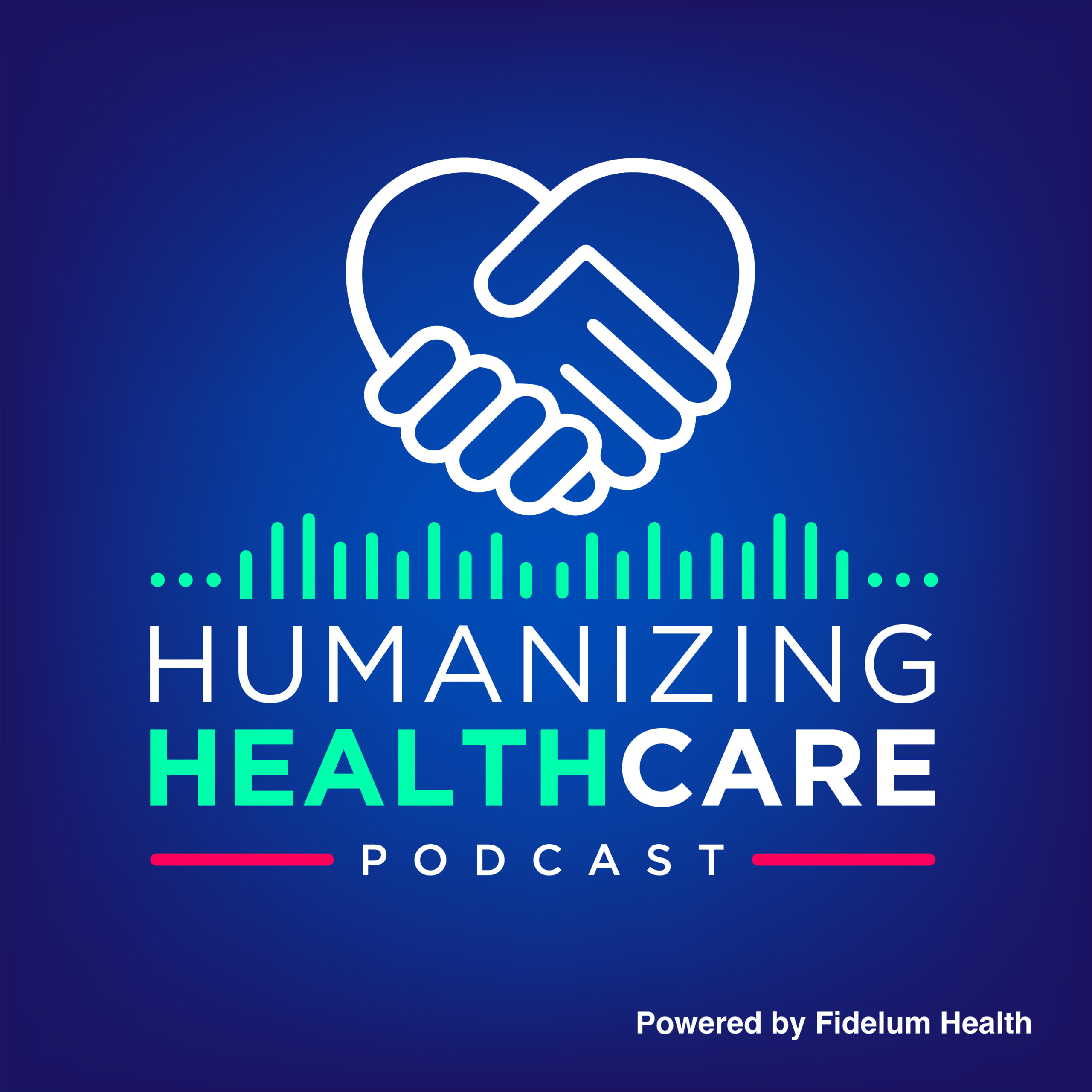 Humanizing Healthcare is dedicated to sharing insights and best practices to make healthcare more human and fulfilling for all. With healthcare innovators and thought-leaders, we discuss how to better support everyone in the healthcare ecosystem: clinicians, patients, families, and the broader care team, to deliver experiences and outcomes that inspire lasting relationships.
In this episode, we talk with Joy Peters, Chief Nursing Officer at Allegheny Health Network's Jefferson Hospital about how their Emergency Department has dramatically improved patient experiences and staff engagement before, during and after the pandemic.
In this episode, we talk with Dwight McBee, Clinical Health Equity and Chief Experience Officer at Jefferson Health, about how Jefferson is elevating experiences for both the patients and care providers through health equity and artificial intelligence.
In this episode, we talk with Dr. Greg Makoul, Chief Transformation Officer at NRC Health. He explains their focus on Human Understanding and how's personalizing care experiences for both the patients and clinicians they serve.
In this episode of Humanizing Healthcare, we talk with Dr. Thomas Howell, Asst. Medical Director of Patient Experience at Mayo Clinic. He shares insights on how Mayo Clinic is redesigning care delivery and their use of technology to enable experiences that are more rewarding for both patients and clinicians.