The Retreat for Patient Experience Innovators
December 5-6, 2022 | Hyatt Regency Indian Wells, CA
Continuing Innovations in PX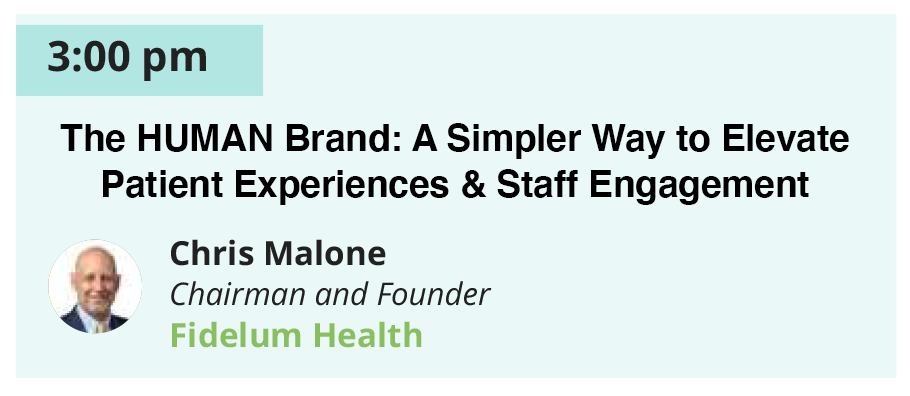 Free Report: CXO Insights on Patient Experience Challenges
We recently interviewed 11 chief experience officers, 9 of whom are attending NGPX.  Learn about their key priorities, challenges and opportunities in our new research report!
Are you attending NGPX?
Join our breakout session discussion or stop by booth #306 for a chat in the Experience Lounge.
Not attending NGPX?
No worries, we'll be glad to schedule a review of our patient experience insights at your convenience!